Ultimate Guide: Uncover the Basics of What is E-Commerce
Ecommerce
E-commerce is a rapidly growing field that has changed the way we do business. It is the process of buying and selling products and services online and has revolutionized the way we conduct business. With e-commerce, businesses can reach new customers and increase their sales, while shoppers can access products from all around the world with the click of a button. This blog post will explore what e-commerce is, the benefits it offers to businesses and consumers, and what the future holds for this ever-evolving industry.
What is Ecommerce?
E-commerce, also called electronic commerce, internet commerce, and online commerce, is a way of doing business where transactions happen over the internet. E-commerce stores or businesses are stores that sell their goods on the Internet.
Amazon.com, for example, is one of the most well-known online stores in the eCommerce industry.
What is the Difference Between E-commerce and E-business?
E-commerce and e-business are two different things. Even though the terms are sometimes used interchangeably, they are not the same. E-commerce is the buying and selling of goods and services online, while e-business is the whole process of running a business on the internet. We can differentiate it in major 3 categories.
Purpose: E-commerce is used to facilitate the sale of goods and services online, while e-business covers a wide range of activities, including the exchange of data and information.
Scope: E-commerce is limited in its scope, while e-business covers a wider range of activities, such as marketing, communication, collaboration, and more.
Complexity: E-commerce is typically straightforward in terms of transaction and payment processing, while e-business is more complex and involves multiple stakeholders, technologies, processes, and systems.
How E-Commerce Works?
Customers browse an online store, select items, and add them to their shopping cart.
Customers then proceed to the checkout page and enter their payment information.
The eCommerce business then processes the payment and sends the order to its fulfillment center.
The fulfillment center then packages the order and ships it to the customer.
After the customer receives the order, the eCommerce business records the sale and collects payment.
Types of E-commerce
As we all know, E-commerce is a rapidly growing area of business, and there are many different types of services offered online. In this section, we will explore the different types of e-commerce businesses.
1. Business-to-business (B2B):
B2B E-commerce is the exchange of goods, services, or information between businesses. It is not the exchange of goods, services, or information between businesses and customers. Some examples are online directories and websites that let businesses search for products, services, and information and start transactions through e-procurement interfaces.
2. Business-to-consumer (B2C):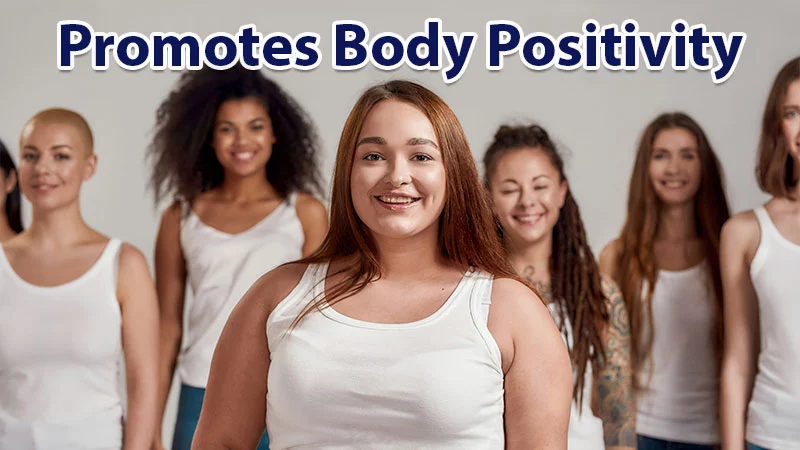 B2C is the part of e-commerce that deals with retail sales. It's when a business sells goods, services, or information to a customer without going through a middleman. There are now a huge number of online stores and malls that sell all kinds of consumer goods. Amazon is the most well-known of these kinds of sites. It is the leader in the B2C market.
3. Consumer-to-consumer (C2C):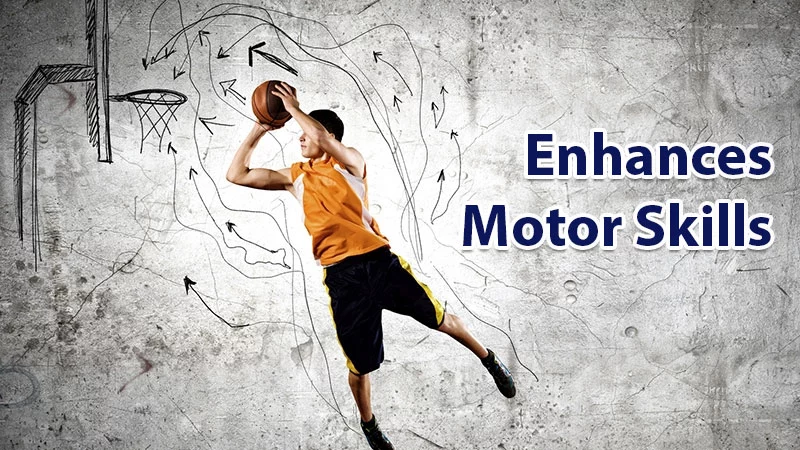 C2C is a type of e-commerce in which people trade goods, services, and information with each other online. Most of the time, these deals are made through a third party that provides an online platform where the deals are made.
C2C transactions can happen on platforms like Facebook Marketplace and Depop, which is a platform for reselling clothes.
4. Consumer-to-business (C2B) 
C2B is a type of e-commerce in which consumers list their goods and services online so that businesses can bid on them and buy them. This is the opposite of how B2C business is usually done.
A popular example of a C2B platform is iStock, which is a market that sells photos, images, media, and design elements that don't have to be paid for. A job board is another example.
5. Business-to-administration (B2A):
B2A refers to transactions between companies and government or public administration bodies that take place online. Many parts of the government depend on different kinds of online services or products. Most of the time, these products and services have to do with legal documents, registers, social security, tax information, and jobs. These can be sent electronically by businesses. Since investments have been made in e-government capabilities, B2A services have grown a lot in the past few years.
6. Consumer-to-Administration (C2A): 
C2A refers to online transactions between consumers and government or public administration bodies. People rarely sell goods or services to the government, but people use electronic means a lot in the following areas:
Help for the poor. Getting information out and paying people.
Taxes. Putting in tax returns and paying.
Health. Setting up appointments, giving test results and health information, and paying for health services.
7. Mobile e-commerce (m-commerce):
M-commerce is when you buy something online with a mobile device, like a smartphone or tablet. It includes shopping, banking, and paying with your phone. Mobile chatbots facilitate m-commerce, letting consumers complete transactions via voice or text conversations.
Advantages of E-commerce
E-commerce has revolutionized the way we shop, making it more convenient and efficient. Here are the various advantages of e-commerce that have made it so popular.
1. Availability
E-commerce sites are usually available 24 hours a day, 7 days a week, except when they are down or being worked on. This means that visitors can look around and shop at any time. Brick-and-mortar stores usually only open for a set number of hours and may even be closed on some days.
2. Wide Availability
The first slogan for Amazon was "The Biggest Bookstore on Earth." It could say this because it was an e-commerce site and not a physical shop that had to put each book on its shelves. Through e-commerce, companies can sell a wide range of products, which are then sent out from a warehouse or several warehouses after a purchase is made.
3. Access Speed. 
Crowded stores can slow down shoppers, but e-commerce sites run quickly. This is because both the consumer's device and the e-commerce site have to deal with computing power and bandwidth. Product pages and shopping cart pages load in less than a minute. Online purchases can be made with just a few clicks and in less than five minutes.
4. Easily Accessible
 Customers shopping in a physical store might have trouble finding a certain item. Visitors to a website can look through pages of product categories in real time and use the site's search function to find the product right away.
5. Reach Across the Globe.
Customers buy from brick-and-mortar stores when they go there in person. With e-commerce, a business can sell to anyone with Internet access. E-commerce could help a business reach out to more customers.
6. Personalization and Suggestions for Products.
E-commerce sites can keep track of what a visitor looks at, what they search for, and what they buy. They can use this information to give personalized suggestions for products and learn more about their target markets. Some examples are the "Frequently bought together" and "Customers who viewed this item also viewed" sections on Amazon product pages.
Summing Up
E-commerce is an incredibly powerful tool for businesses of all sizes. It offers a wide range of advantages, including cost savings, faster transaction processing, and a global reach. With the right strategies and tools, businesses can make the most of e-commerce and capitalize on its vast potential. By leveraging e-commerce, businesses can become more efficient and profitable while delivering a better customer experience.
Next article
How Physical Education Creates Nexus between the Mind and Body